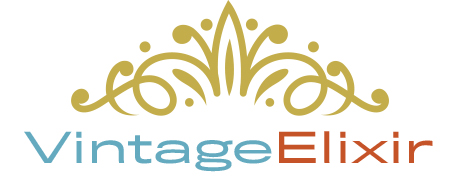 Caroline Pilkington | Vintage Elixir
Vintage Elixir is an online shopping destination for lovers of glamour, individuality, history and of course, jewelry. All of my items are hand selected, and I have a fondness for exquisite craftsmanship in all art and antiques, but especially in Jewelry. Each jewelry piece is inspected and cleaned in detail, ready to shift from lost treasure to your new favorite adornment. 
Antique and vintage jewelry is an effortless environmental alternative accessory. It reduces and reuses without even trying. When you buy jewelry that is made to last, you buy less impactful processes. Antique jewelry or heirloom jewelry was designed to be worn by multi-generations. These pieces were often crafted by hand, using high quality materials – with design that is timeless. Each piece shown is used. It has been worn before. It has history – stories from inspiring art periods like the Georgian and Art Deco eras. Our jewelry is eco-friendly jewelry – we are reusing what already exists.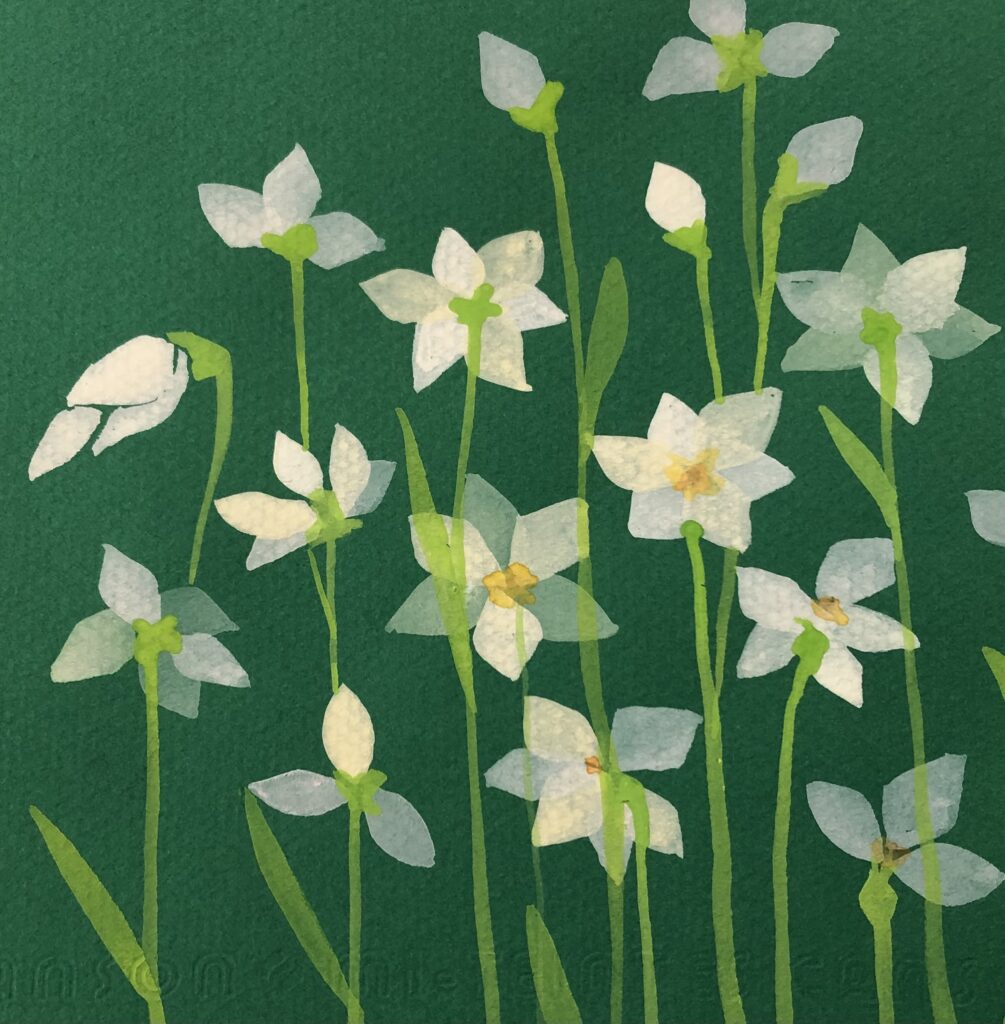 Annie Taylor | Annie's Omnium & Foxglove Gardening
Foxglove Gardening in collaboration with Annie's Omnium provides a holiday classic~ indoor Narcissus and Amaryllis Bulbs planted in pots or as DIY kits. These indoor plants bring cheer over the cold winter months and truly are the  'gift that keeps on giving'. Whimsical paper goods, including a 2021 wall calendar by Annie Taylor will also be for sale.
Elena's Cedartree Handmade | Wreaths & Knits
Once upon a time, there was a young girl who had the magical power to see beauty wherever she looked. As the years passed this power only grew. For decades now, she has wondered the woods and fields finding the most astounding beauty in the ordinary objects of the stark winter landscape. These natural wonders she twines and twists into lovely wreaths. Her plant circles help turn the seasons towards the light and human's hearts towards JOY.
In the dark hours, her hands stay busy crafting luscious yarns into snugly knits which make their wearers appear (and more importantly feel) magically BEAUTIFUL.
Come find some winter wear and field found wreaths for yourself at Elena's "Cedartree Handmade". To preorder wreaths, or schedule a time to try on knitwear, contact Elena using the link below.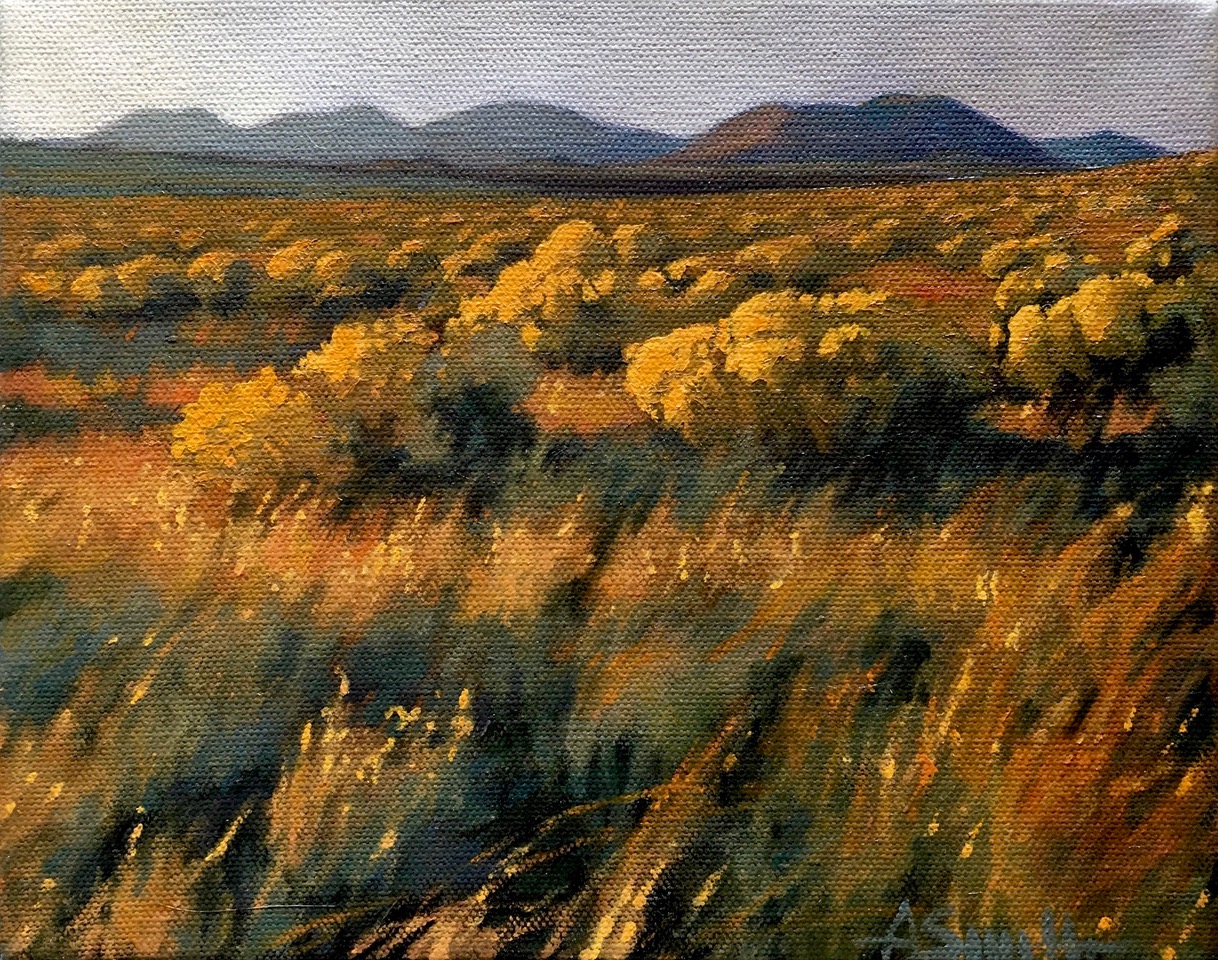 Audria Smith | Fine Art & Mighty Fine Beadwork
Reproductions of original landscape paintings of the Southwest on notecards and prints. Unique beaded jewelry.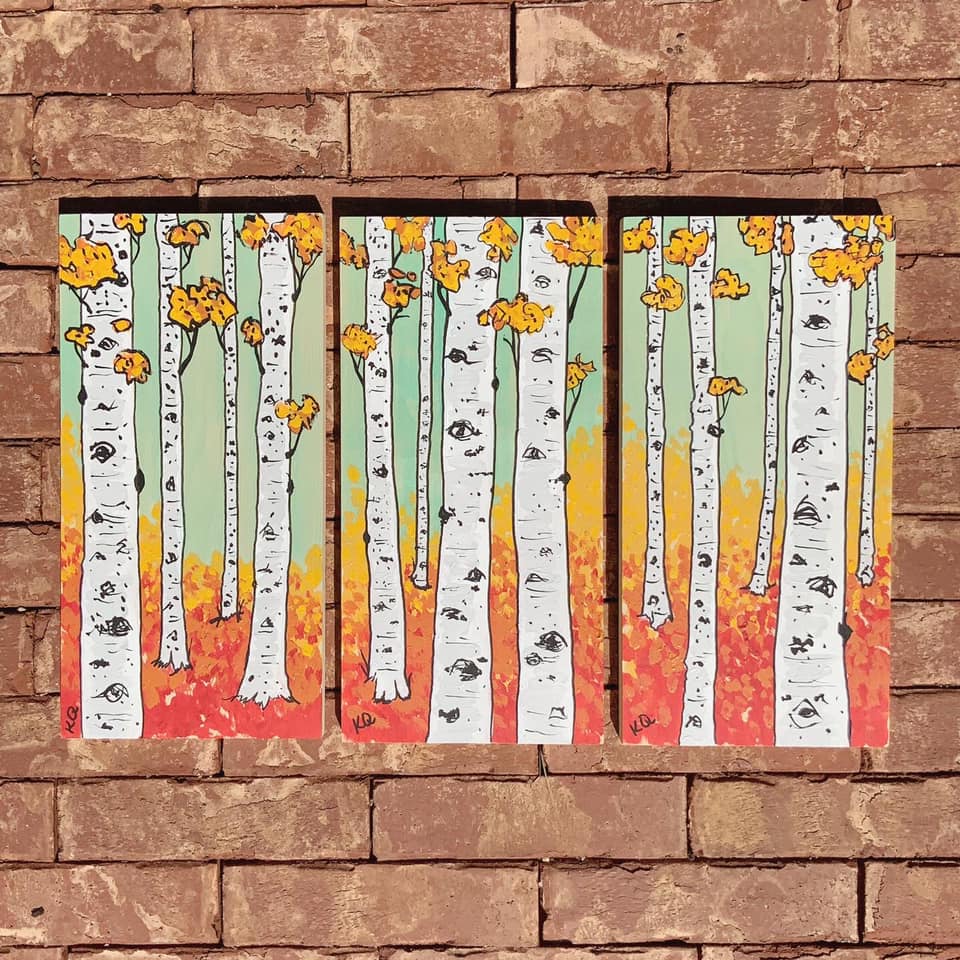 Kayley Quick | Art & Design
Kayley's paintings combine realistic portraiture with abstract elements, often combining reality with the fantastic to explore the line at which the two meet and to allow viewers to connect with her work on a more emotional level. Both original paintings and prints are available for purchase.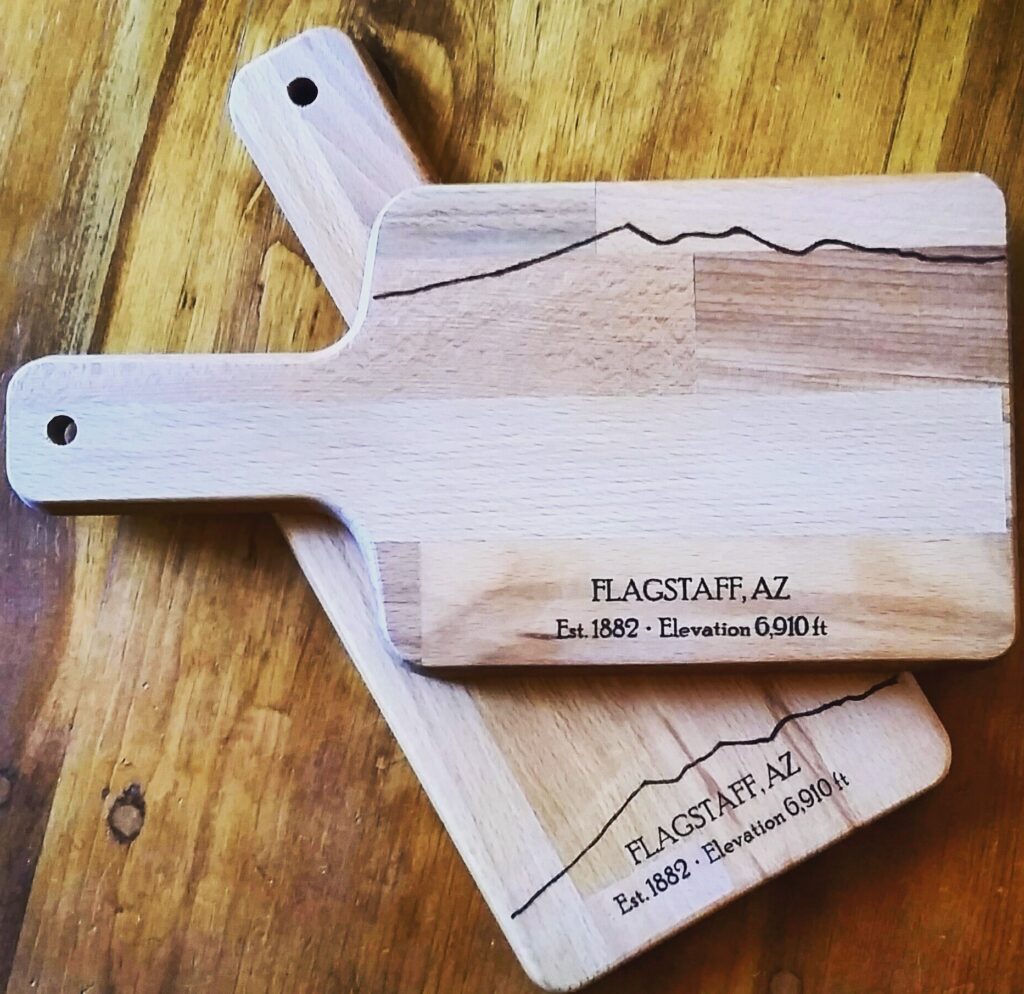 Delia Withey | Chicadee Creates
​Flagstaff, Arizona-based Delia Withey, at her dining room table, crafts each piece of jewelry, house-wear or work of art for her customers, family and friends. Delia carefully burns the wood for each special piece. Wood pieces are special and unique causing each item to be one-of-a-kind. Chicadee Creates is dedicated to making exceptional custom crafts. Whatever your heart desires, Chicadee Creates will make it a reality for you!
Kate Watters | Agave Maria Botanicals
Kate grows flowers and medicinal herbs from Wild Heart Farm, her one-acre Farmstead in Rimrock, AZ.
She will have preserved floral creations and tinctures for your home, health and to give to the ones you love.  This includes everlasting bouquets, succulent and everlasting floral wreaths, potted succulents, plant-inspired art, tinctures and flower essence mists.
DeeAnn Tracy Brown | Peak Scents
Peak Scents is a local favorite for all natural and healthy skincare. Founded in 1993 by DeeAnn Tracy who grew up here in Flagstaff in her mom's herb store, Winter Sun Trading Co.
Robin creates work that her family uses, that brings joy and fills a purpose in their home. She enjoys communing with loved ones over good food enhanced by fun and functional handmade pots. This is the Joy in Everyday Use. She takes pleasure in the daily rituals of tea,
snack time, and family dinner, all enriched by handmade ceramics.

Darcy Falk | Tallulah Art•Head
Camouflage your ultra-organized life with colorful and smart market bags, pouches, and cross-body bags in oilcloth or cork fabrics. Screen-printed kitchen towels in luscious colors, plus original textile artworks and more.